The Coca-Cola Company has unveiled a unique NFT collection on Coinbase's Layer 2 blockchain platform, Base. The collection, known as "Masterpiece," blends classical and modern artworks with Coca-Cola's iconic branding
---
Article Body
The Coca-Cola Company Steps Into the NFT Space
The Coca-Cola Company has officially entered the world of non-fungible tokens (NFTs) with the launch of its new collection called "Masterpiece," which is hosted on Base, Coinbase's Layer 2 blockchain. This venture was announced by Coinbase on August 13, as a highlight of its On-Chain Summer initiative, aimed at popularizing blockchain and NFTs.
A Fusion of Art and Branding
The "Masterpiece" collection serves as a fascinating confluence of famous artworks and Coca-Cola's distinct style. It features images of Coca-Cola's iconic glass soda bottle, each containing a fragment of a well-known painting, thereby creating a unique blend of art and branding. The objective is to reinterpret celebrated artworks through the lens of Coca-Cola's brand identity.
A Variety of Artworks Featured
The NFT collection is curated to include a diverse range of art—classic masterpieces such as Edvard Munch's "The Scream" and Johannes Vermeer's "Girl with a Pearl Earring" are featured alongside contemporary pieces from emerging artists like Aket and Vikram Kushwa.
More than Just Tokens
Coca-Cola emphasized in a statement that each of these works is not just a token but also an online collectible item, offering art enthusiasts a new way to engage with both classical and modern art.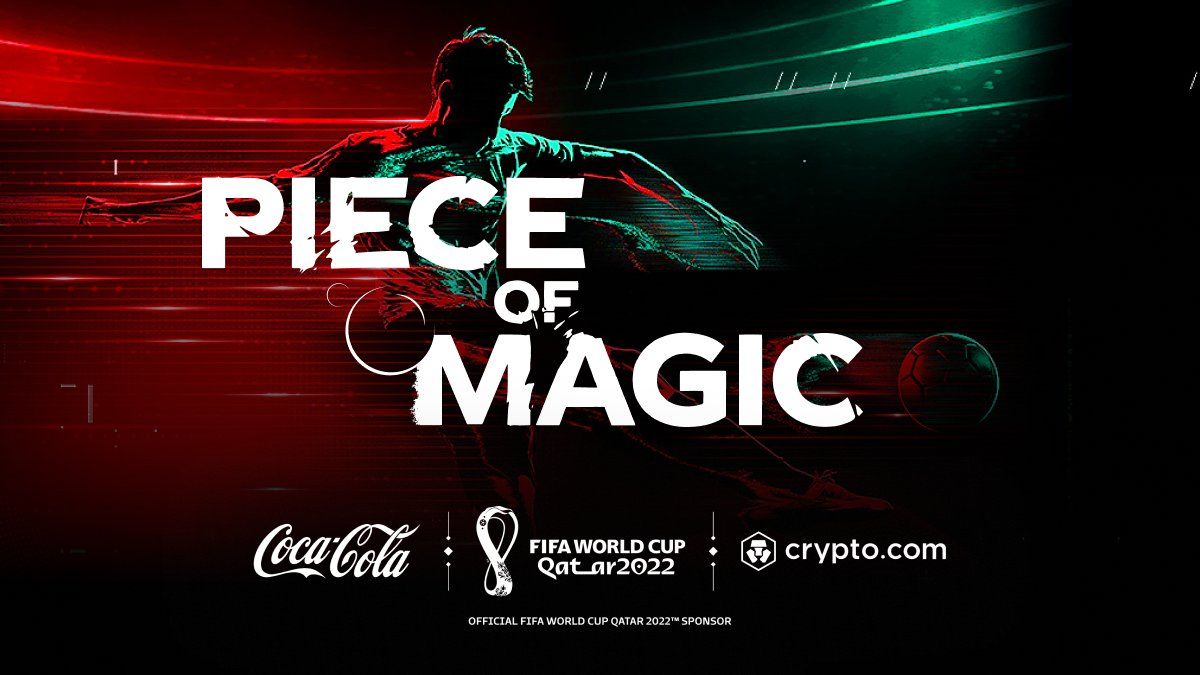 Prior Experience with NFTs
This is not Coca-Cola's first foray into the world of NFTs. Last year, the company introduced an NFT collection that was dedicated to the Soccer World Cup. The primary aim was to engage with soccer fans by offering "magical moments" during the World Cup events. In this venture, 10,000 tokens were minted, each reflecting players' movements during the matches. These tokens were generated through heat maps based on players' performances.
Impressive Performance by Base
Strong Initial Engagement
Coinbase's Layer 2 blockchain, Base, is also gaining momentum. The platform's On-Chain Summer campaign, which started on August 9, was devised to promote the Base network. It includes a series of projects involving online art, games, and music, all aimed at demonstrating the platform's effectiveness and potential profitability.
User Statistics
In a short period following its mainnet launch, Base attracted a daily active user base of over 136,000, along with around 42,000 new registrations.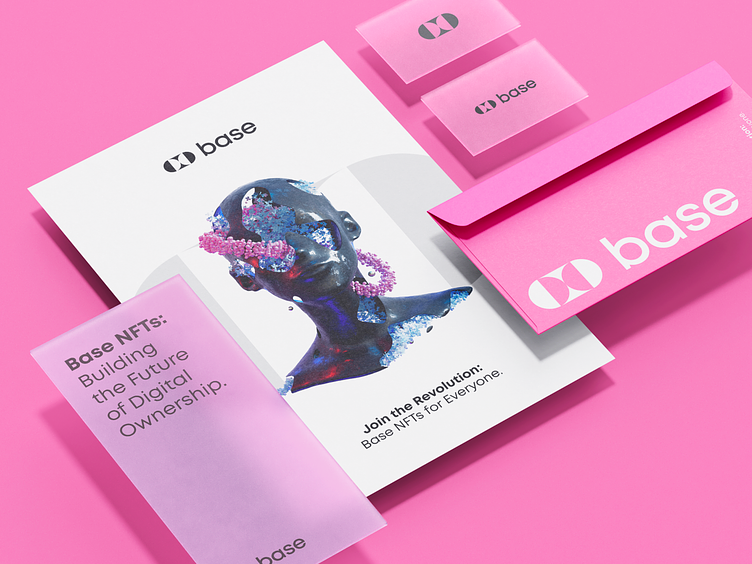 Monetary Milestones
As for financial metrics, Base showed promising initial results. Just a day after its mainnet launch, Base had already secured a fifth-place ranking in Total Value Locked (TVL). At the time this article was written, the platform had $130.67 million in total value locked, according to data analytics platform DefiLlama.
Deploy on Base
For those interested in launching their own NFT collections on Base, the process has been made remarkably simple and seamless thanks to One Mint NFT Launchpad. This platform offers an intuitive interface and streamlined workflow, allowing artists and creators to mint and list their NFTs with just a few clicks.

Whether you're a seasoned artist or new to the digital art landscape, One Mint ensures that deploying your collection on Base is as effortless as possible. Don't miss this opportunity to be part of the burgeoning NFT ecosystem—sign up to One Mint today and take the first step toward showcasing your art to a global audience.