For the past months, we have seen how the NFT has evolved from being a wild-west featured film with new projects emerging daily, to a more sophisticated ecosystem where brands and artists position themselves in a revolutionary niche.
Today we are proud to announce an industry-changing milestone: we're launching an interchangeable NFT traits marketplace with truly dynamic NFTs. With this, we aim to pave the way for a new NFT Trait Economy, where customizable NFTs open the doors to creativity - resulting in a new add-on marketplace.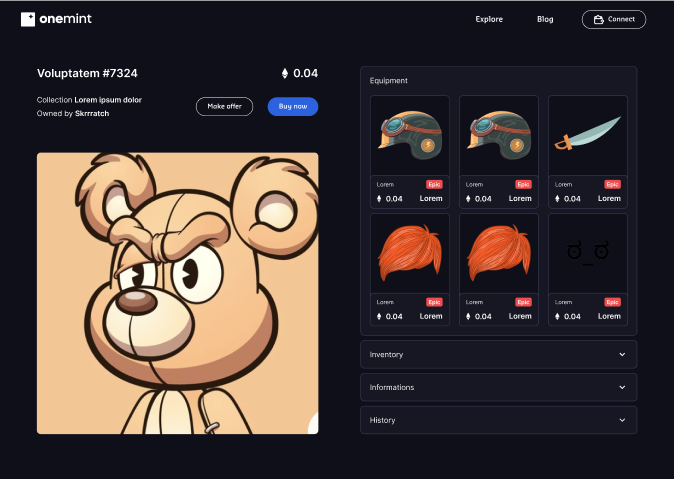 NFT Traits Marketplace: Truly Dynamic NFT's
The premise is simple, you create base characters or land lots - you can get creative here, where these can be upgraded with add-ons or special traits. Each of these add-ons is, on its own, an actual NFT that can be "attached" to the main base token and thus increase its value and rarity. All while keeping decentralized blockchain standards, so you will see them come up across other marketplaces like OpenSea or Looksrare.
First no-code NFT Generator to first no-code dynamic NFT launchpad
Some projects have built a roadmap including dynamic NFTs without realizing the level of engineering effort required to build such experience.
We spent the last 10 months building the most advanced NFT no-code generator on the market. With our expertise in blockchain and NFT generation, our platform offers EVERYTHING to help creators deploy their NFT collection to offer a new NFT minting and trading mechanics.
Today, we are taking our platform to the next level. One Mint will launch its first NFT dynamic collection and will make dynamic NFTs accessible to all.
---
One Mint Genesis Collection
To showcase our latest breakthrough, we are launching our OneMint Genesis collection this coming August 2022. This collection fully powered by OneMint's launchpad will provide the following use cases:
A. Characters are fully customizable. An "add-on" marketplace will open its door for purchasing and upgrading the base character.
B. Add-ons are tradable on their own.
C. You may attach add-ons to the main token and put it all together for auction.
D. Stake your NFT and earn $ONEFT token (ERC-20).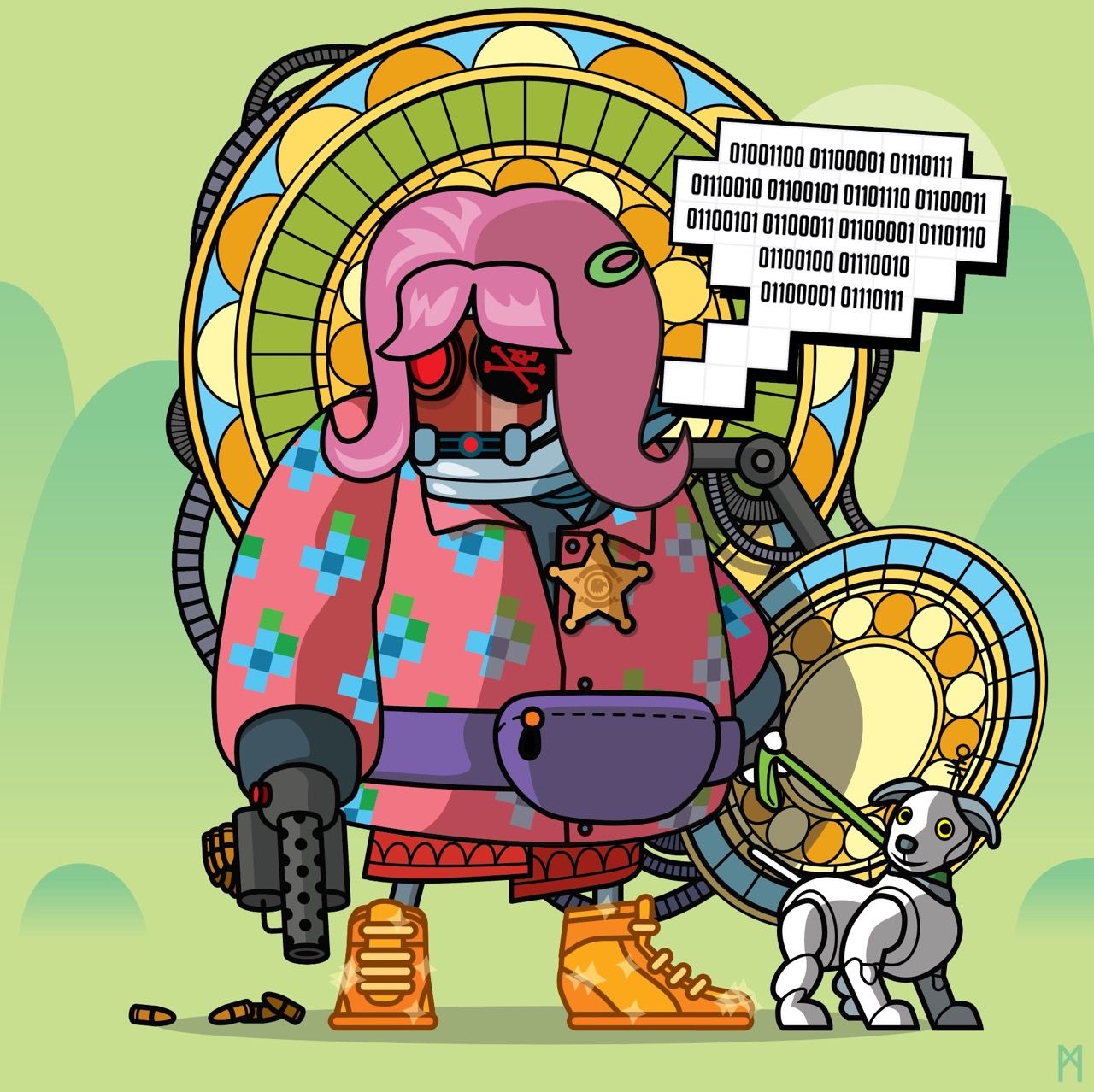 Want to become an exclusive OneMint Genesis holder? Keep reading to join our whitelist and learn all the benefits.    
Rewarding Holders with Tokens
Our Genesis collection will provide a staking pool, rewarding holders with $ONEFT - our native token. These ERC-20 token will provide the following benefits:
Creators will gain access to the first dynamic NFT launchpad
Collectors will gain access to a reserved supply from collections launching on One Mint
Early access to our marketplace designed uniquely for dynamic NFTs
Add-ons only mintable with $ONEFT token
Mint
One Mint Genesis mint date and supply will be revealed in the coming weeks on Twitter and Discord. Mint will be free but will require an access list.
Launchpad & Marketplace
In the past 10 months, we helped thousands of artists and creators start their journey in the NFT world. With One Mint Genesis we hope to onboard thousands more and build an NFT experience like no others can.
If you are looking to be one of the first ever to launch a dynamic collection, you can apply here. We will select a few NFT collections to launch on the One Mint launchpad and marketplace.
Last word
We have been working on this technology for months and this collection is to us a major milestone to the NFT ecosystem. We will be opening our platform to all so creators can create art/games/dapps/more that were just not possible until NOW.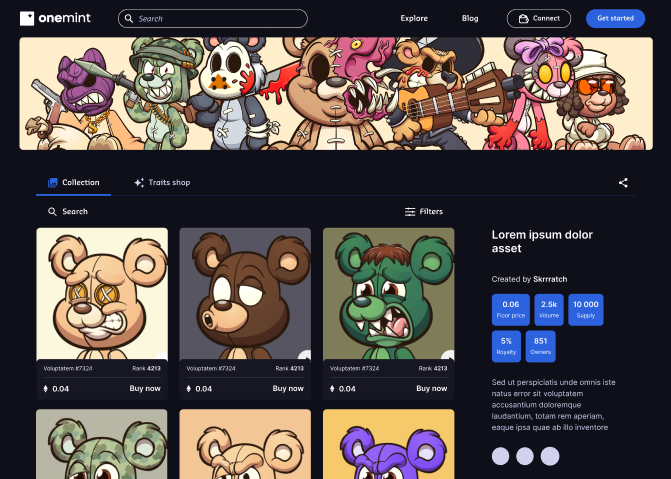 Want to gain early access to the marketplace? Only OneMint Genesis holders will be able to use this technology. We are opening our whitelist to our community first, join now and become an early bird!