In the ever-expanding realm of digital assets, a new player has emerged onto the scene, bringing the spirit of gaming to the NFT market. Loot Labs, a Seattle-based firm, recently launched Boxed.gg, an innovative platform that introduces the "loot box" mechanic from video games into the world of non-fungible tokens (NFTs)​.
Boxed.gg, the heart of Loot Labs' enterprise, embodies an adventurous spirit. This platform provides all-virtual mystery boxes containing a variety of digital collectibles, ranging from rare pieces of NFT art to avatars usable on popular websites. This venture stands as a new frontier in the NFT landscape, inviting businesses to explore the potential of integrating loot boxes into their digital strategy​.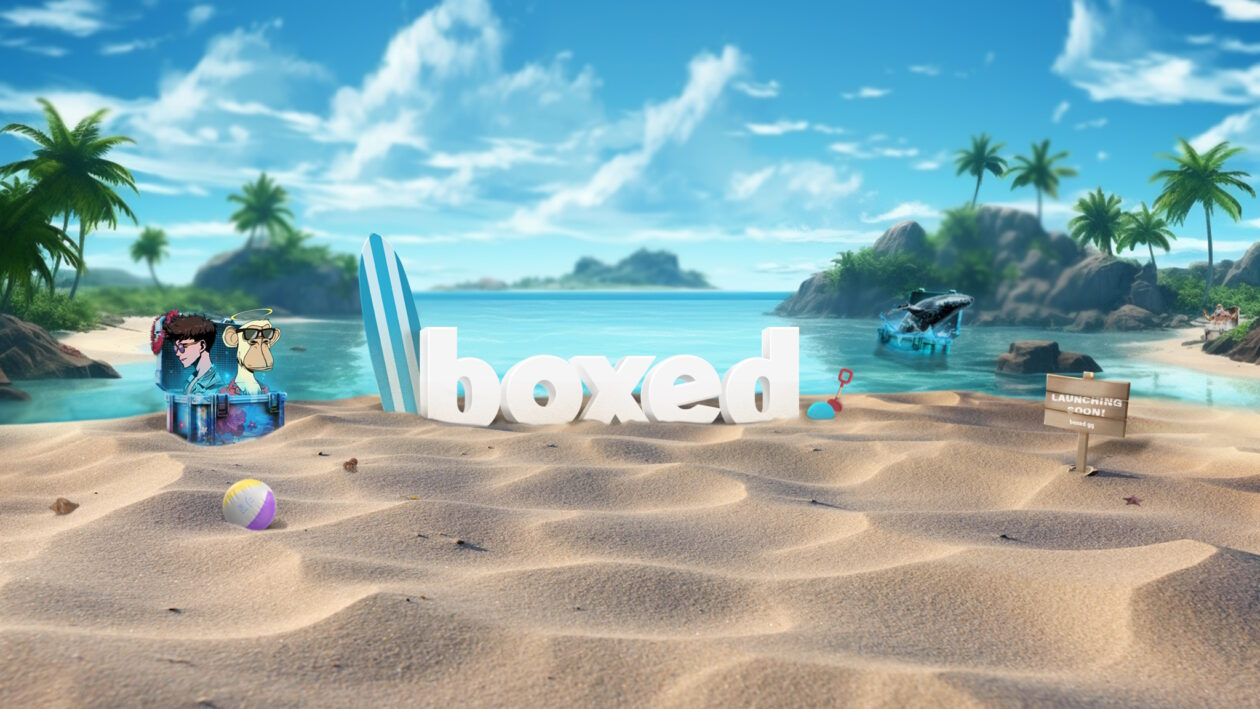 A standout feature of Boxed is its commitment to transparency and fairness. The platform dynamically updates the pricing on each of its loot boxes according to real-time market data, and openly displays the odds of a box dropping a specific NFT. This ensures users are aware of the potential rewards they could gain, fostering an environment of trust and excitement​.
The creators of Boxed, Milan Harris, Matthew Genova, and Michael Ryan, along with their angel investor, Hammoudi "Yassuo" Abdairhman, a professional gaming content creator, are no strangers to the digital collectibles space. Their experience and knowledge ensure that Boxed is backed by a team that understands the landscape of digital assets​.
Loot Labs' venture into the NFT realm underscores the rising commercial appeal of NFTs and the innovative ways businesses can leverage them. From a business perspective, NFTs offer opportunities for brand engagement, fundraising, smarter promotions, and tracking ownership of rare items. For example, brands like NBA Top Shot and McLaren Racing have used NFTs to create immersive fan experiences. Meanwhile, Coca-Cola and Taco Bell have harnessed NFTs for fundraising and brand exposure​.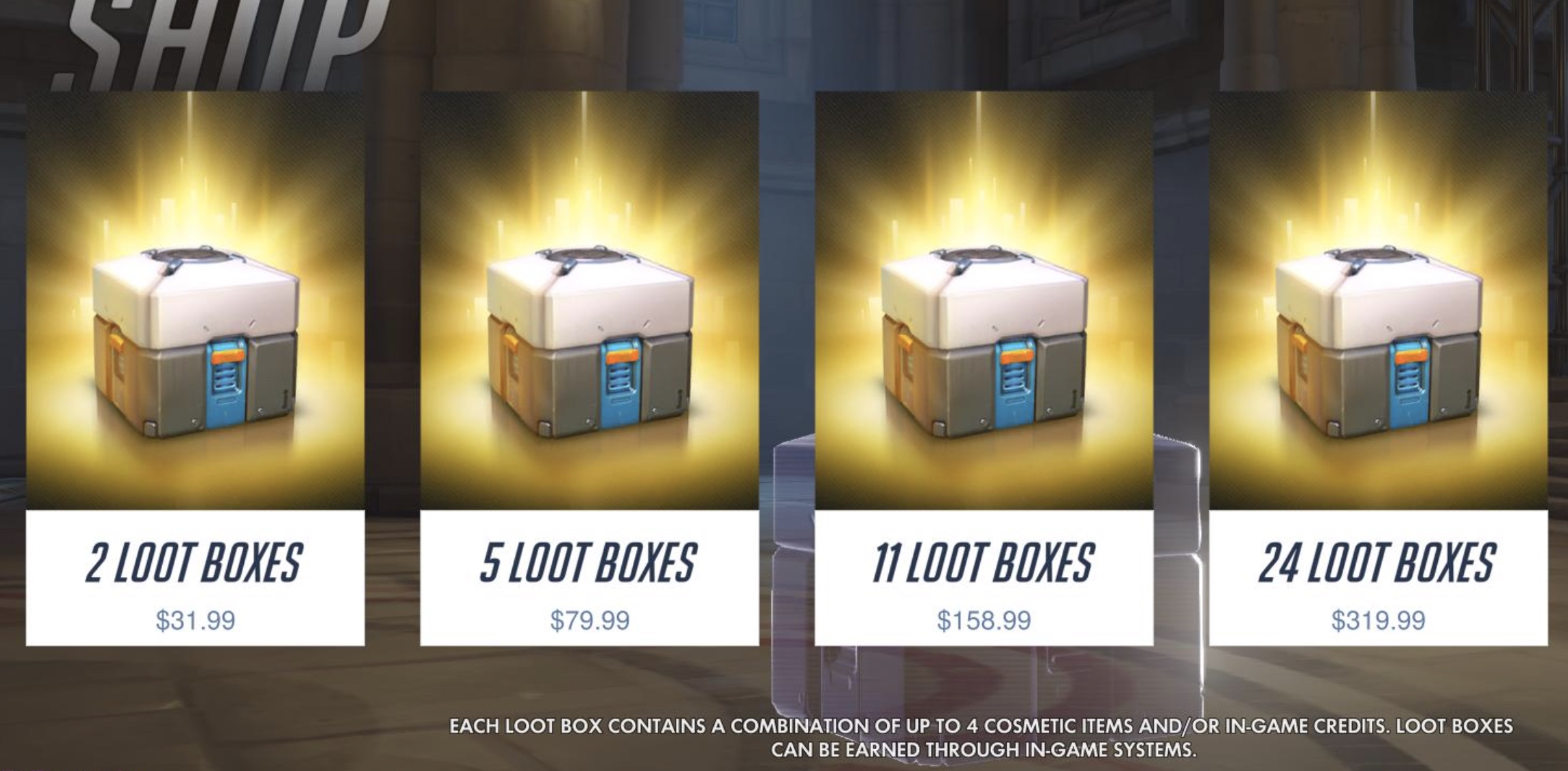 The NFT technology also opens doors to the metaverse, a new frontier for brands. High fashion brands like Gucci and Balenciaga have started selling virtual accessories for simulated worlds, signaling the potential for businesses to extend their reach into the digital universe​.
Loot Labs' venture is a testament to the synergy between the gaming and digital collectibles markets. The blend of these two spheres not only strengthens the position of NFT technology but also highlights a promising avenue for businesses aiming to keep up with digital transformations.
The emergence of Boxed in the digital asset space signals an intriguing development in the world of NFTs, and it is indeed an initiative worth watching closely. Curious about how to integrate NFT loot boxes into your business? Reach out to One Mint via email and explore new horizons for your venture.