The well-known rapper Snoop Dogg has made yet another leap into the world of blockchain technology and non-fungible tokens (NFTs). This time, he's not just releasing a piece of digital art or a music track, but he's innovating by launching the Snoop Dogg Passport—an NFT that provides fans with exclusive access to his concert tour. This move highlights the potential of NFTs as a tool for artists to engage directly with their fans and offers unique experiences and perks.
NFTs are unique digital assets that are stored on a blockchain, the same type of technology that underpins cryptocurrencies like Bitcoin and Ethereum. Each NFT is unique and can represent ownership of a particular item or piece of content. In this case, the NFT acts as a virtual 'passport' that gives its owner access to exclusive content and experiences related to Snoop Dogg's concert tour.
The Snoop Dogg Passport NFTs are created on the Ethereum scaling network, Arbitrum, and are sold for 0.025 ETH each, which is roughly $43 at the time of the article. What's interesting about this particular NFT sale is that there's no limit to the supply, and users can purchase up to 100 passes at a time, allowing them to share this experience with friends or perhaps resell the passes later.
This "evolving digital tour collectible" provides a plethora of perks for the fans. It will unlock behind-the-scenes images and content related to Snoop Dogg's "High School Reunion Tour". This includes content from other renowned rappers like Wiz Khalifa, Too $hort, Warren G, and others who are part of the tour.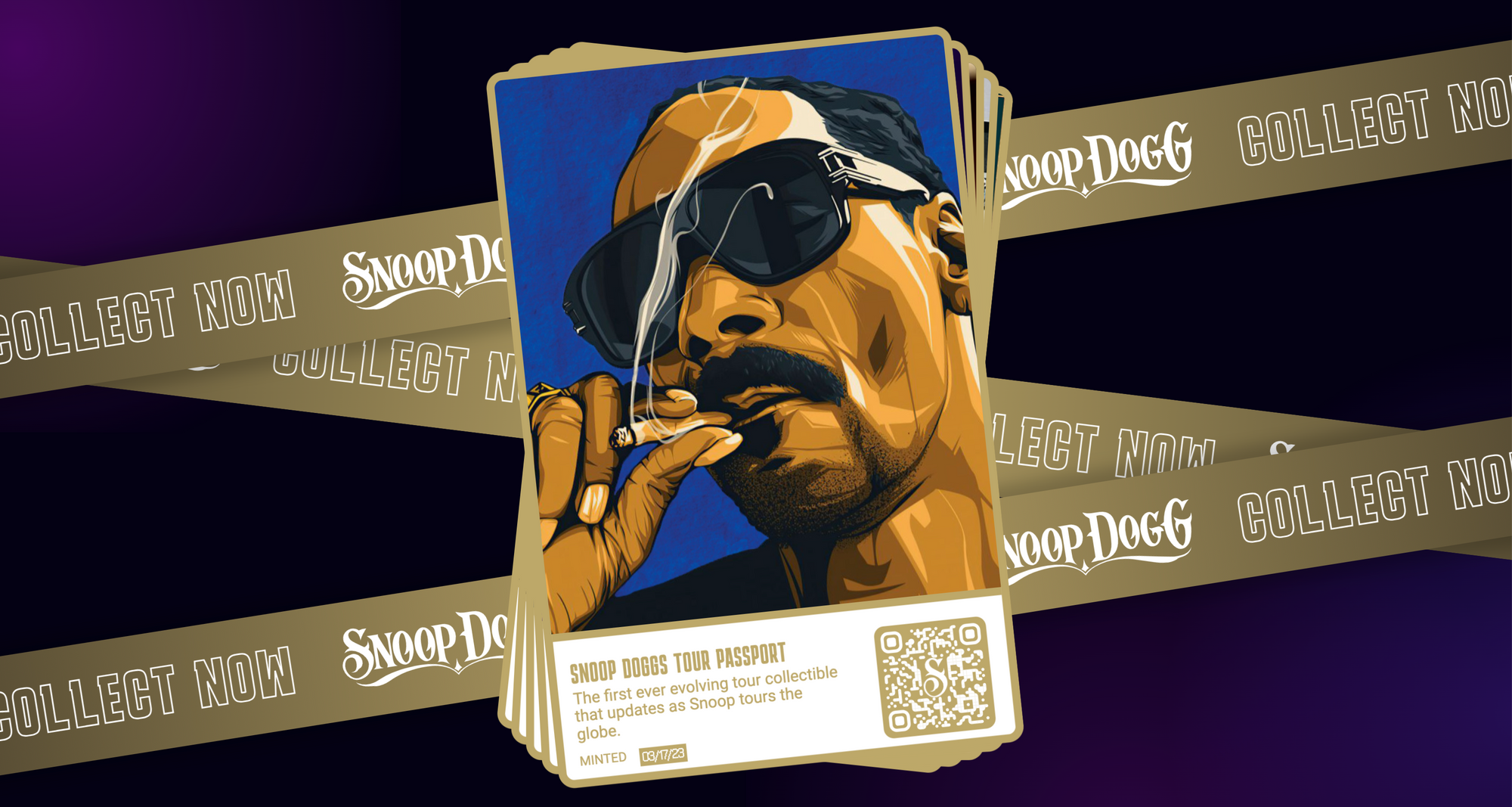 In addition to behind-the-scenes content, the NFT also provides access to merchandise, ticket sales, and music playlists. A unique feature of this NFT is that it will also provide its holders with a "Snoop Selects" digital art piece through airdrops. This artwork is created by artists such as Terrell Jones and pseudonyms Coldie and Alien Queen, further enhancing the value and attraction of the NFT.
This innovative approach to NFTs was created in partnership with Transient Labs, a deal brokered by the talent agency WME. Snoop Dogg has been a pioneer in the digital domain and has been known to adopt and experiment with new technologies early on. His dive into the world of NFTs and digital merchandise aligns with his innovative spirit.
Snoop Dogg's foray into the world of NFTs isn't a one-off event. Over the past two years, he has repeatedly dabbled in the world of Web3, a term used to refer to a new generation of internet technologies that are decentralized and built using blockchain. He has previously collaborated on NFT collections with the creator of the Nyan Cat meme, launched avatars and virtual real estate through the metaverse game The Sandbox, and partnered with the cryptocurrency casino Roobet.
However, Snoop Dogg is not the only artist using NFTs in creative ways. Other artists and bands, such as the heavy metal band Avenged Sevenfold, have also started to experiment with NFTs. For instance, Avenged Sevenfold recently partnered with Ticketmaster to launch a ticket sale feature with tokens, rewarding fans who own their NFTs. This includes perks such as purchasing merchandise, attending events, and interacting with the band's content.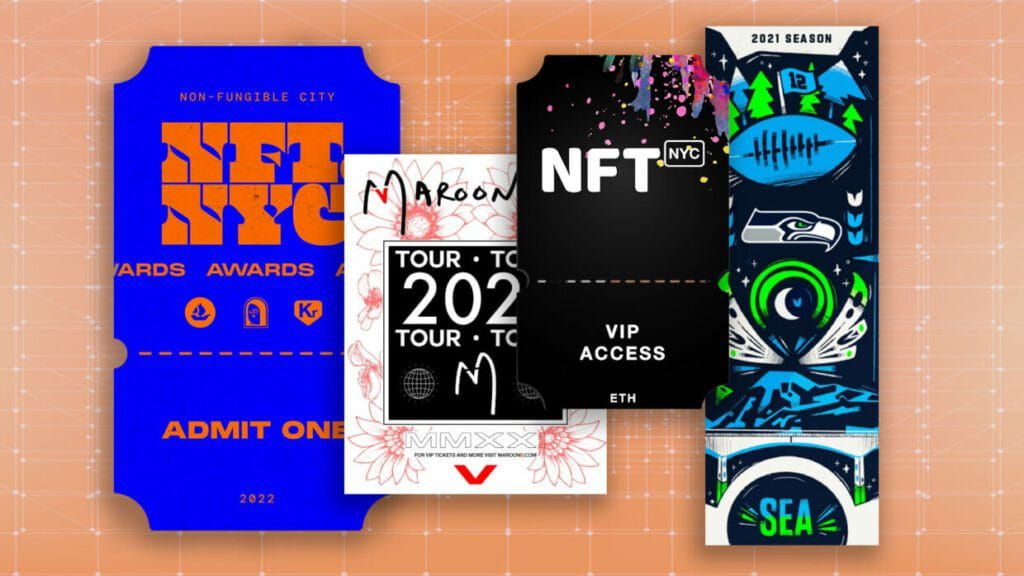 Snoop Dogg's innovative use of NFTs for his concert tour represents a significant evolution in the use of this technology, offering a model that other artists may follow in the future. The concept of providing fans with digital ownership and exclusive access to content and experiences could transform the way artists interact with their fan base. It's another example of how blockchain technology is disrupting traditional business models and creating new opportunities for engagement and revenue.
As blockchain technology continues to evolve and permeate various sectors of society, artists, and creators are finding innovative ways to leverage it for fan engagement, revenue, and to maintain control over their work. The evolution of the digital tour collectible, as seen with Snoop Dogg's Passport NFT, offers a glimpse into the future of the music industry and how blockchain technology could shape it.
While the NFT trend has its critics, many believe that it offers an array of possibilities for creative expression and fan engagement. As artists continue to explore these possibilities, fans can expect to see more unique and interactive experiences like Snoop Dogg's NFT Passport. Whether this will become a standard in the industry remains to be seen, but it's clear that the creative potential of NFTs is far from exhausted.
Learn how you can benefit from NFTs with the industry-leading launchpad.