Innovative Collaboration: One Mint & Killay Corp
One Mint has been at the forefront of digital collectibles, utilizing proprietary technology to create, trade, and collect unique NFT assets. These are not just ordinary tokens but extraordinary pieces of digital art with indisputable proof of ownership, all secured on the blockchain.
Recently, One Mint announced an exciting partnership with Killay Corp, a visionary NFT concept driven by entrepreneur Kevin Killay. Together, they aim to set new standards in the realm of NFTs and blockchain-based collectibles.
Killay Corp's decision to collaborate with One Mint as its development partner was driven by multiple compelling factors. Firstly, One Mint stood out for its advanced NFT-generating software, setting new benchmarks in the world of digital collectibles. Killay Corp wanted to take an untraditional approach to generate its collection by having sets of duplicates amongst 1 of 1s. Only OneMint's generator could accomplish this.
Moreover, One Mint's white-glove approach to customer service proved to be a crucial differentiator. Killay Corp sought a partner that would not only deliver exceptional technical solutions but also prioritize a personalized and attentive experience for its clients and users. One Mint's commitment to providing top-notch support and understanding the unique needs of Killay Corp further solidified the partnership.
Furthermore, the desire to execute a custom and complex smart contract was pivotal in choosing One Mint. Killay Corp had a distinctive vision for the Codename Kami Kai project, involving intricate minting interactions between various elements of the NFT collection and its holders. One Mint demonstrated the capability and willingness to tailor a smart contract precisely to Killay Corp's specifications, ensuring the project's success and bringing the innovative world of Kami Kai to life.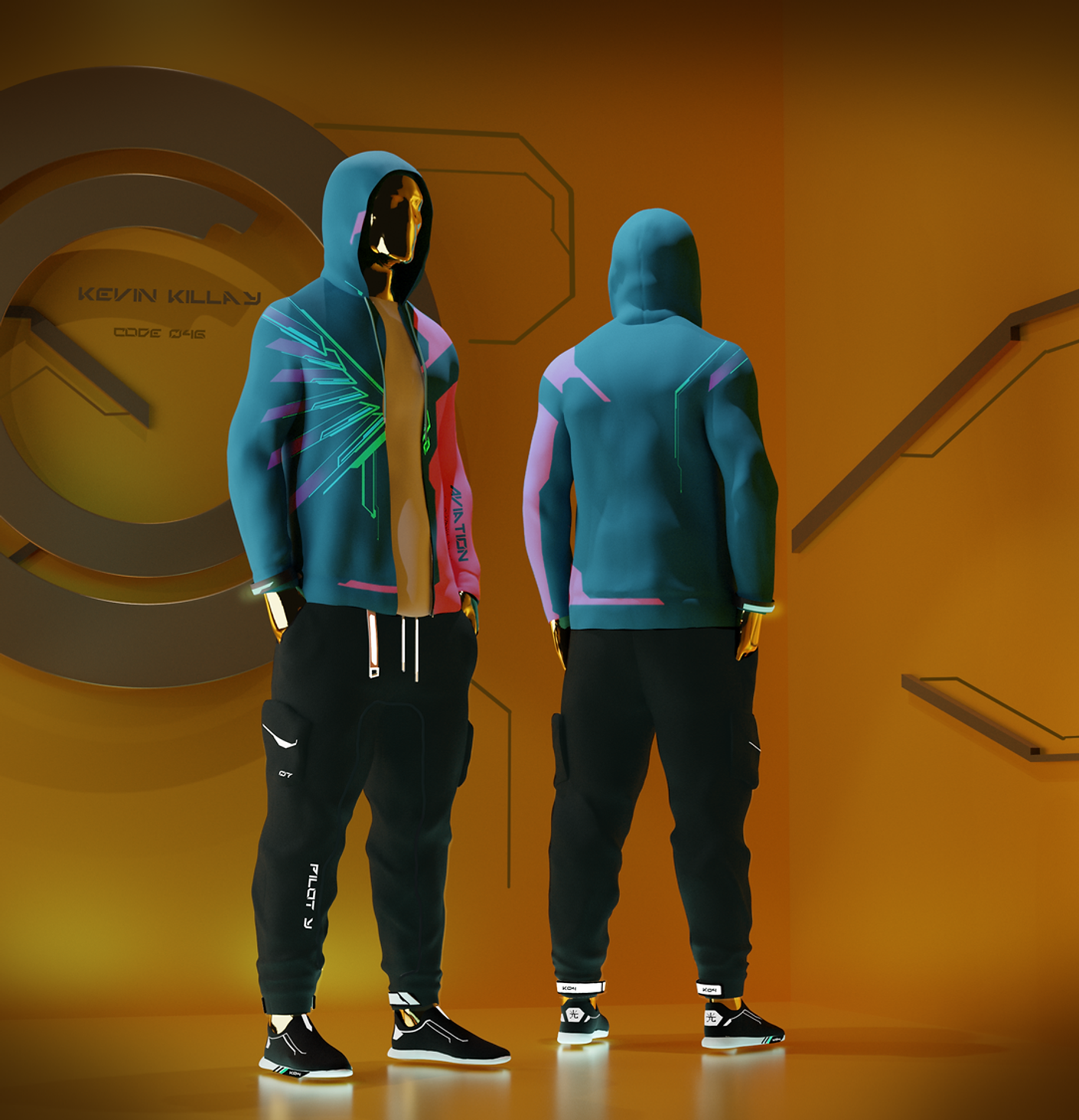 The synergy between Killay Corp's creative foresight and One Mint's technical prowess has led to a powerful alliance, destined to redefine the NFT landscape. As they combine their strengths, the future holds exciting possibilities for the evolution of digital collectibles and the Metaverse, making their partnership a true game-changer in the industry.
Insight into Killay Corp
Killay Corp, under Kevin Killay's visionary leadership, embodies creativity, technology, and strategic foresight. Situated at the intersection of digital artistry and blockchain, the company crafts immersive assets, each fortified by NFT technology. Their endeavors transcend digital aesthetics, aiming to assign a tangible value to intangible pieces.

A Glimpse into The Genesis Project: Codename Kami Kai
"Codename Kami Kai" (CKK), offers an intricate and unique structure featuring 100,000 unique cards across 9 clans and almost 200 traits, CKK provides a vast playground for varied game dynamics and offers something for everyone. Collectors not only amass cards but also uncover the secrets and intricacies of each clan and trait, nurturing a passionate community and ensuring long-term success. These dynamic elements elevate the trading card game to a whole new level, fostering excitement and value.
Killay Corp's visionary approach extends to the Metaverse, where they are building immersive spaces for their holders. Spatial.io and OnCyber provide stunning, functional 3D environments that revolutionize community interaction.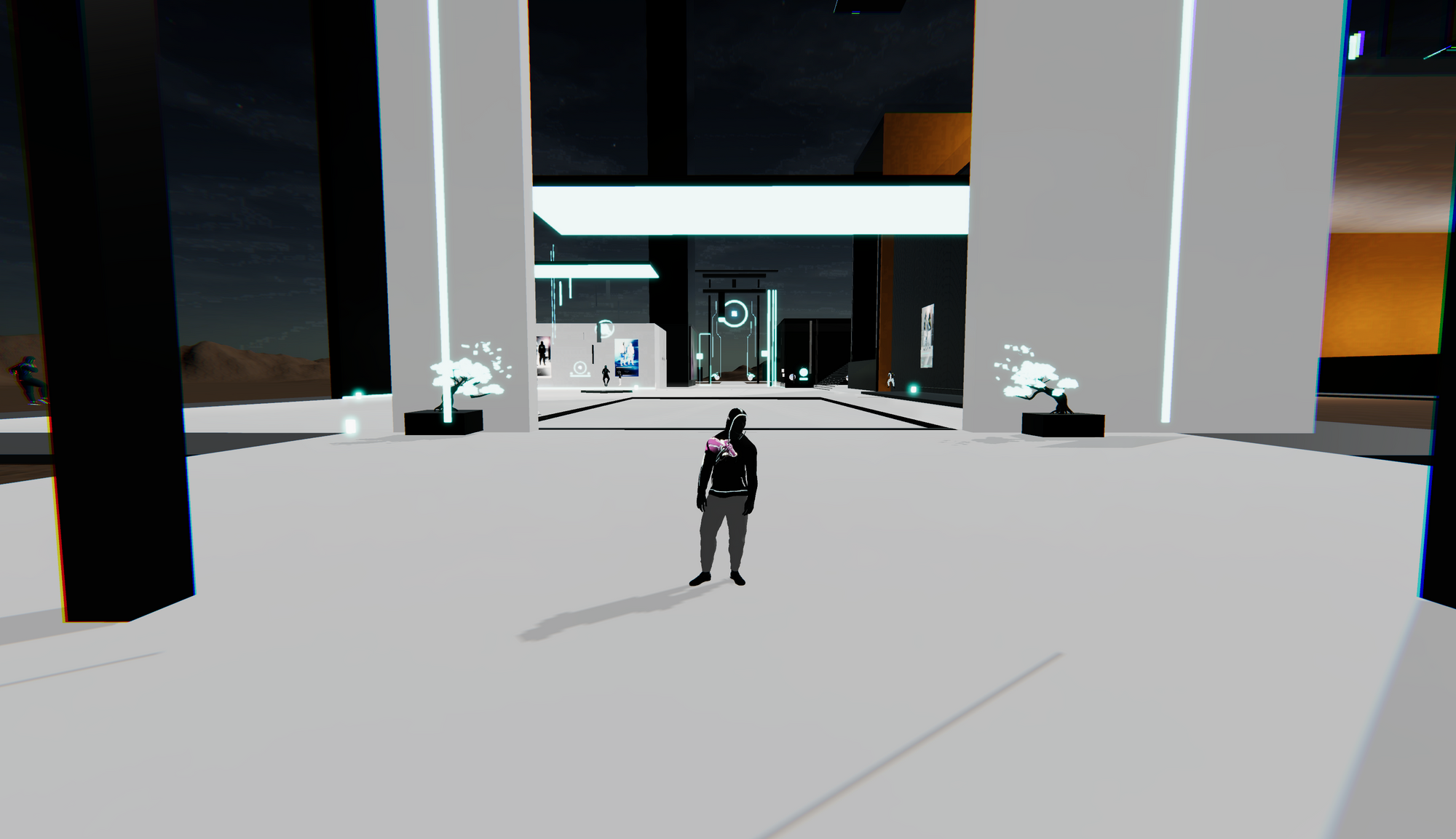 The Future is Now
The partnership between One Mint and Killay Corp signifies a milestone in the NFT landscape. Projects like "Codename Kami Kai" offer a future where digital and physical boundaries blur, where authentic digital ownership becomes a reality, and where the thrill of collecting reaches new heights.
As we witness this exciting era unfold, one thing is clear – the future of trading cards and digital collectibles is here, and it's more thrilling than ever before. With One Mint and Killay Corp leading the way, the possibilities are limitless.